Effective scheduling is something vital to get things done properly and here you can get free daily work schedule templates to make and stick with a daily work schedule to manage your time and works in an excellent manner. Daily work schedule is a superb time management tool that provides a clear picture of works to be accomplished by you in while day. Use of a detailed daily work schedule could be your very first step towards chasing daily work goals without facing issues of shortage of time and missing important works. If you often forget important things to do then daily work schedule will be a handful tool to remember all your works easily.
Advantages Of Daily Work Schedule Template
Daily work schedule not only helps you to remember all your works of the day but also lets you to dedicate sufficient amount minutes to complete each work in the list efficiently. It enables you to priorities your works, jobs and assignments wither for personal or official use. Having a daily work schedule at place is best way to make sure that you are going on right track as well as you never miss a thing while accomplishing daily works and jobs.
One can jot down all works to do in a day on simple paper but it may look like a rough schedule or work list so always try to create daily work schedule in MS excel using a proper and good looking format. We have an editable daily work schedule template produced in MS excel and equipped with adequate fields to note down details about your work of the day such as type of work, priority, dedicate time to accomplish the work, status of each work (done or pending) etc. Professional persons can also make use of the daily work schedule template to set up a work schedule for business use.
Download Daily Work Schedule Templates Here
Work Schedule Example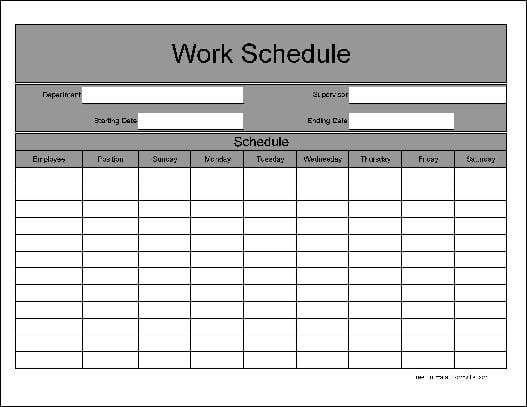 Work Schedule For Gantt Chart


Blank Daily Work Schedule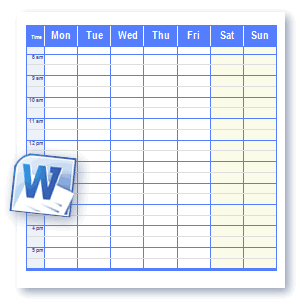 Employee Work Schedule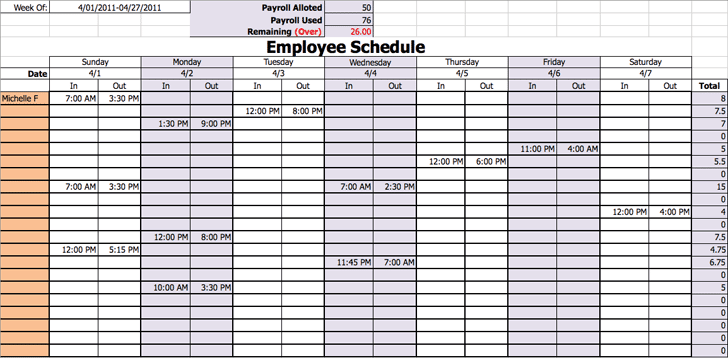 Daily/Hourly Work Schedule Template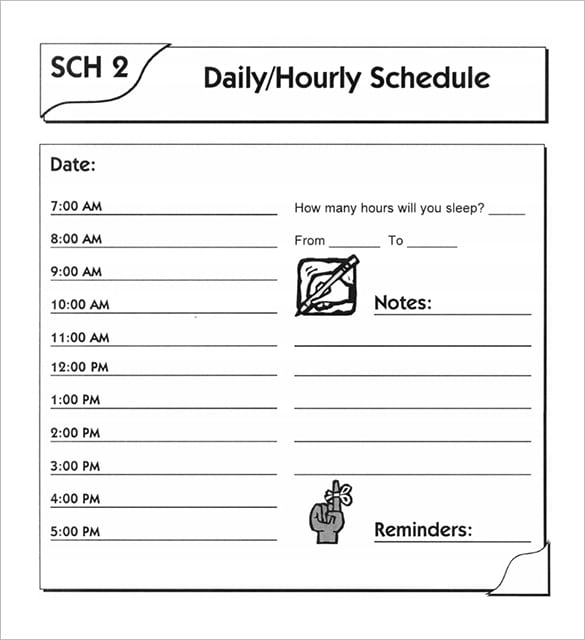 Sample Work Schedule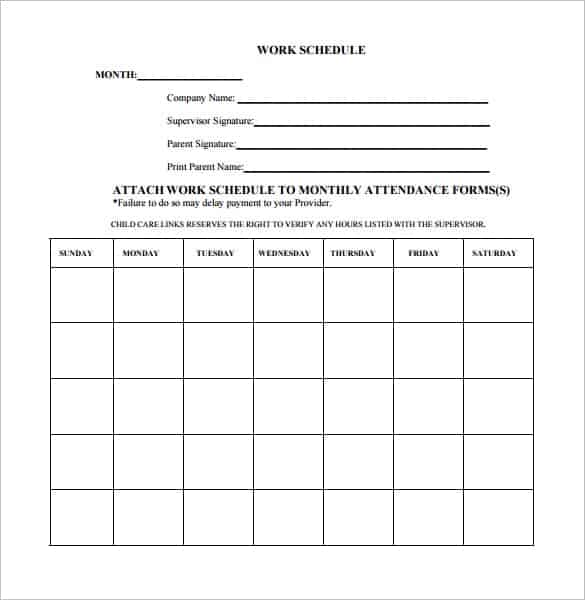 Work Schedule Example Free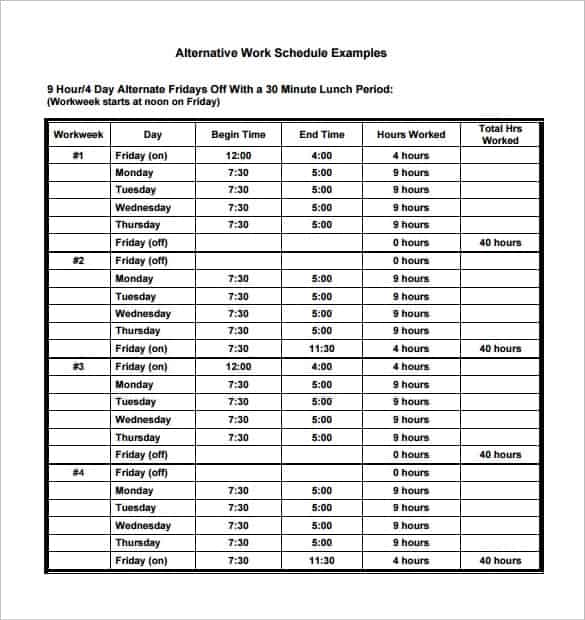 Work Schedule Form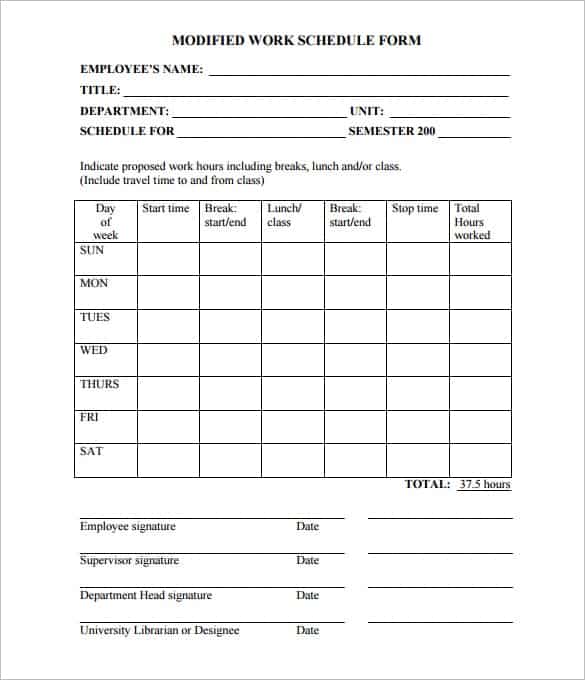 24 Hours Work Schedule