A homework schedule template is used to keep you on the track of doing your homework in time and also with the sequence. The students of this time need to remember the different things and also have to complete the bundles of tasks and work and the homework is the most important task for the students to complete in time and also to keep themselves on the track of the regular educational exercises. The students by doing their homework in time can prove that they are very hard working and also prove that how brilliant they are as they manage their time to do the things well.
Usefulness of homework schedule template
Homework schedule template makes the students and other people convenient to make and design the complete and accurate division of the time hours for the management and the completion of all of your routine tasks including the homework as well. Some of the students very often used to forget the important assignments that are very necessarily important to complete in time. In this situation homework schedule template helps such type of the students to minimize and reduce the chances of forgetting the important homework on the stated date or day.
Making the homework schedule let you alarmed the dead lines of the assignments and homework. You may design the homework schedule on daily as well as weekly basis. Enlist all the homework of different subjects in the template and then assign the suitable time hours to each subject and also keep in mind the dead line of the assignment or homework so that you may able to accomplish all of your tasks in time and ready for the next. You may use this homework template to list the assignments, due dates and also the estimated time for each and every assignment.
Get homework schedule templates here
Homework Log Sample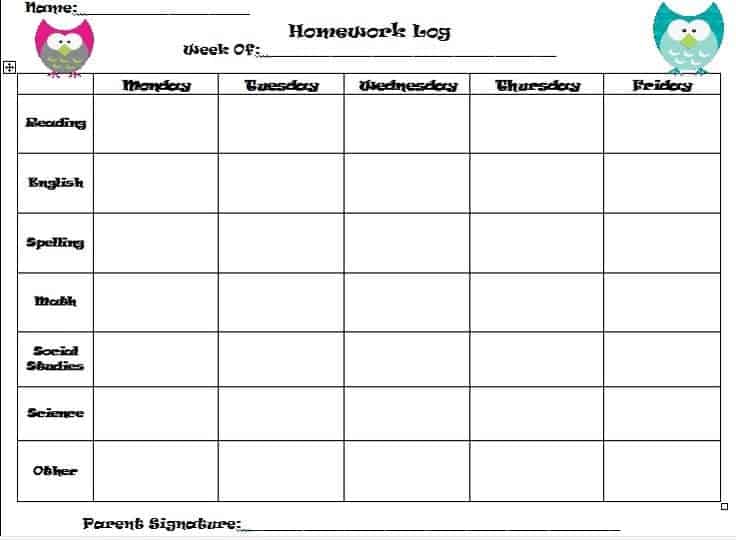 5 Days Homework Schedule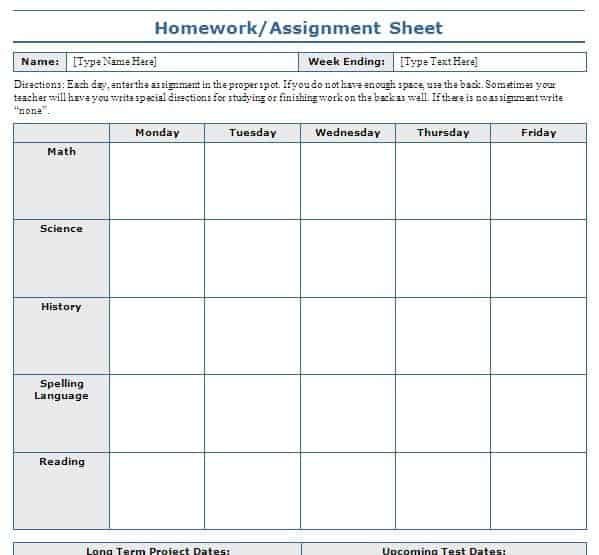 Weekly Homework Log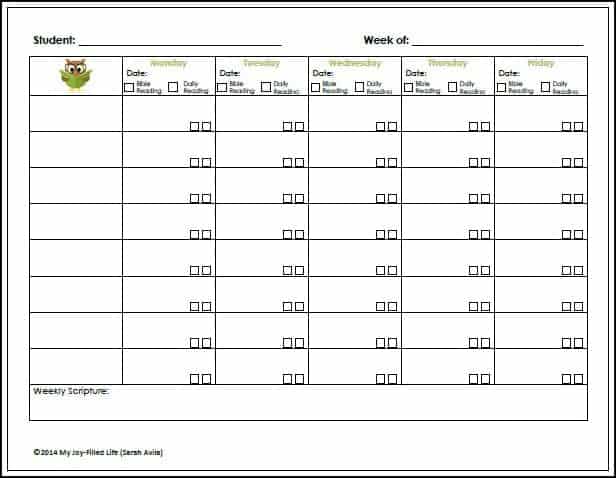 Homework Sheet Sample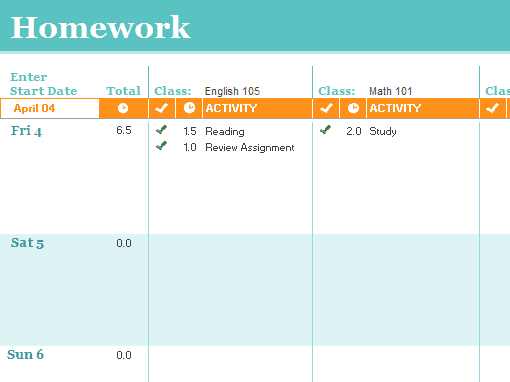 Simple Homework Schedule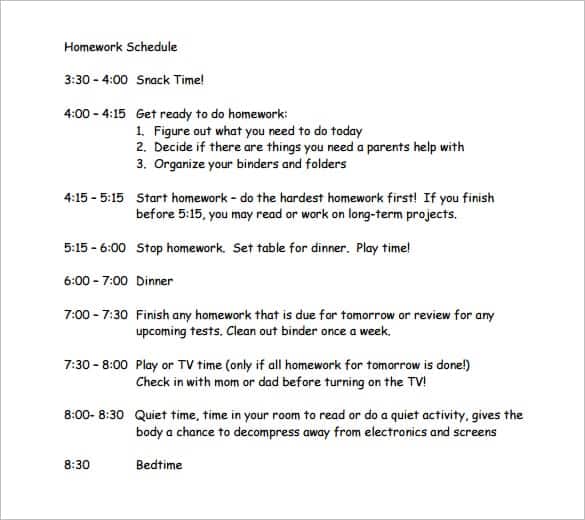 Homework Planner Printable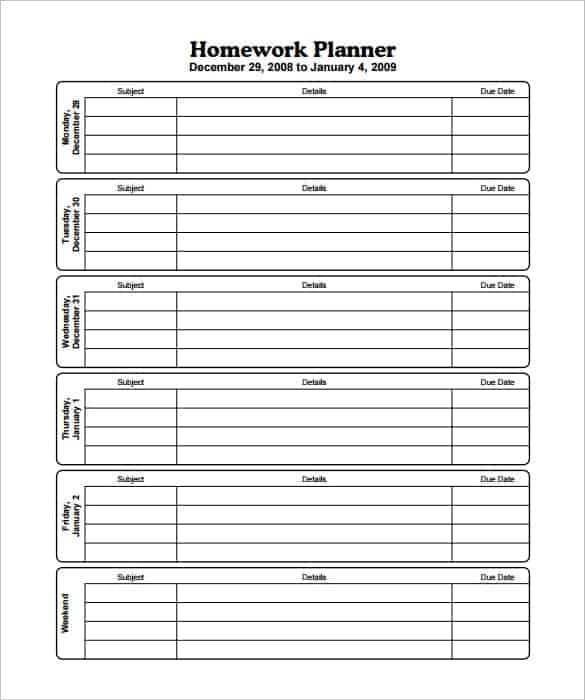 Homework Chart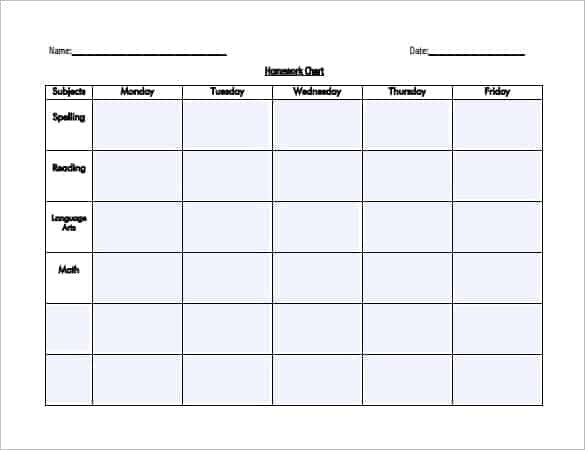 Homework Planner Free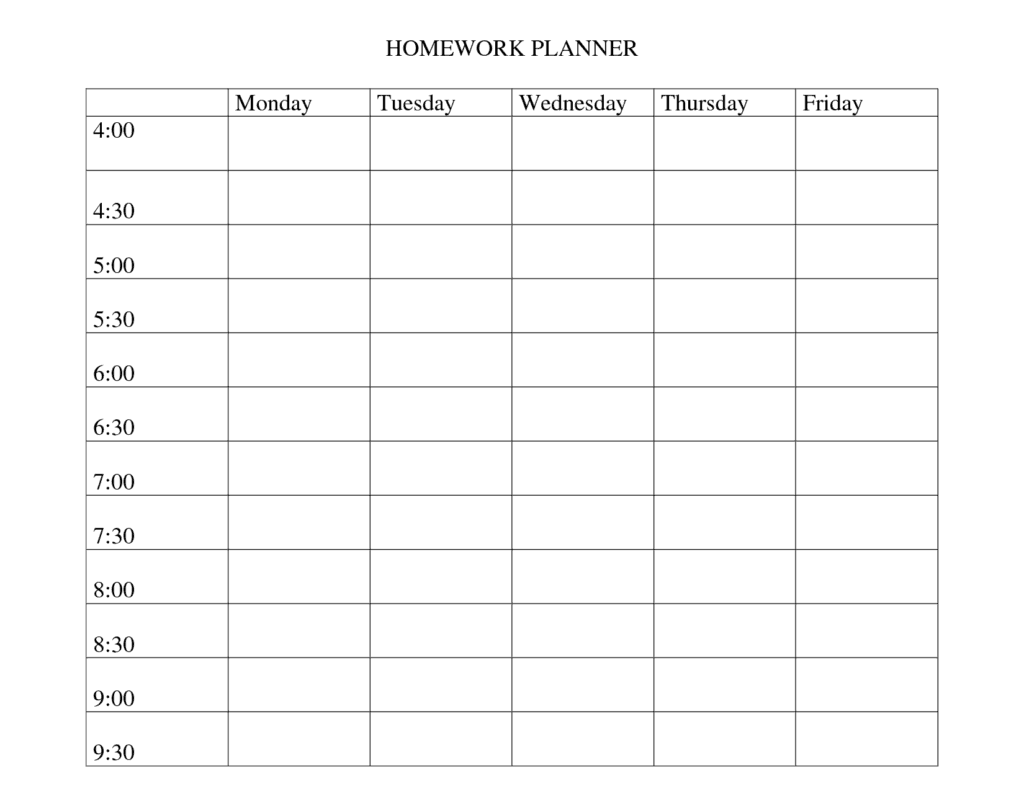 Weekly Homework Chart