Profit and loss template is obtainable here for free and can be used to access the financial position of a business, company or organization in mentioned period of time. Profit and loss statement is one of the fundamental financial statements and lists down overall sales and expenses of the business or company. When it comes to make a profit and loss statement you will definitely need a proper format or layout to complete it with successfully that is the reason we are offering here a free profit and loss template to download that can be used for all types of businesses and companies.
Importance of profit and loss templates:
Profit and loss statement is a handy accounting and financial tool to record revenues and expenses of the business or company and tells you the profit or loss of your business in results for a given time period. A profit and loss statement may have different names or titles such as profit & loss, P&L statement, income statement, statement of revenues and expenses or statement of profit and loss. Profit and loss statement's making period could be an accounting year, quarter year, half year or three months as per policies and system the business or company is using.
Data available in profit and loss statement helps the business management a lot in decision making process when it comes to improve, expand or develop the company. Understanding the profitability of a business or company is vital for many other reasons and only possible with a carefully made profit and loss statement. Sole proprietor and small businesses are not liable to make profit and loss statement by law but making one could be beneficial for them. Profit and loss template is just one click away from you so just hit the download button and save profit and loss template in your computer.
Download Free Profit And Loss Templates Here
Profit And Loss Statement Sample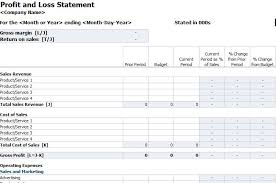 Excel Profit And Loss Statement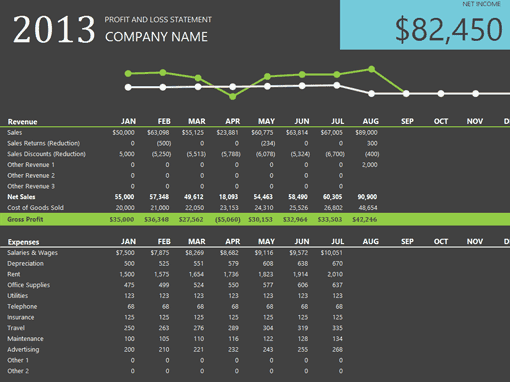 Profit And Loss Excel Template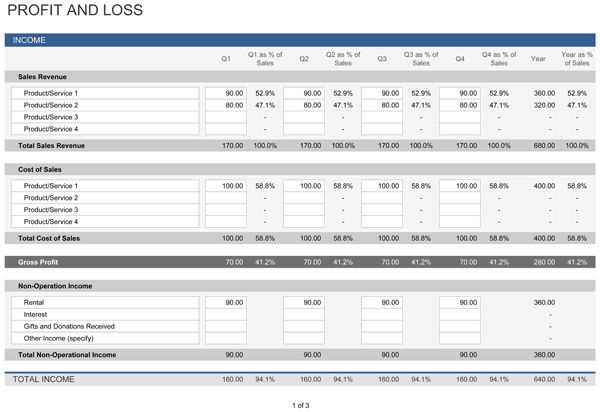 Profit And Loss Statement Example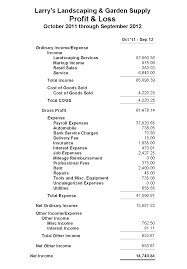 Profit And Loss Statement Examples
Monthly Profit And Loss Statement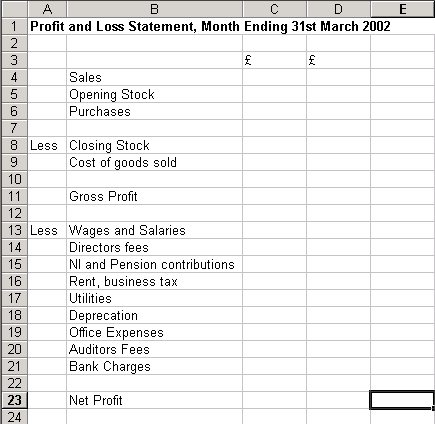 Annual Profit And Loss Statement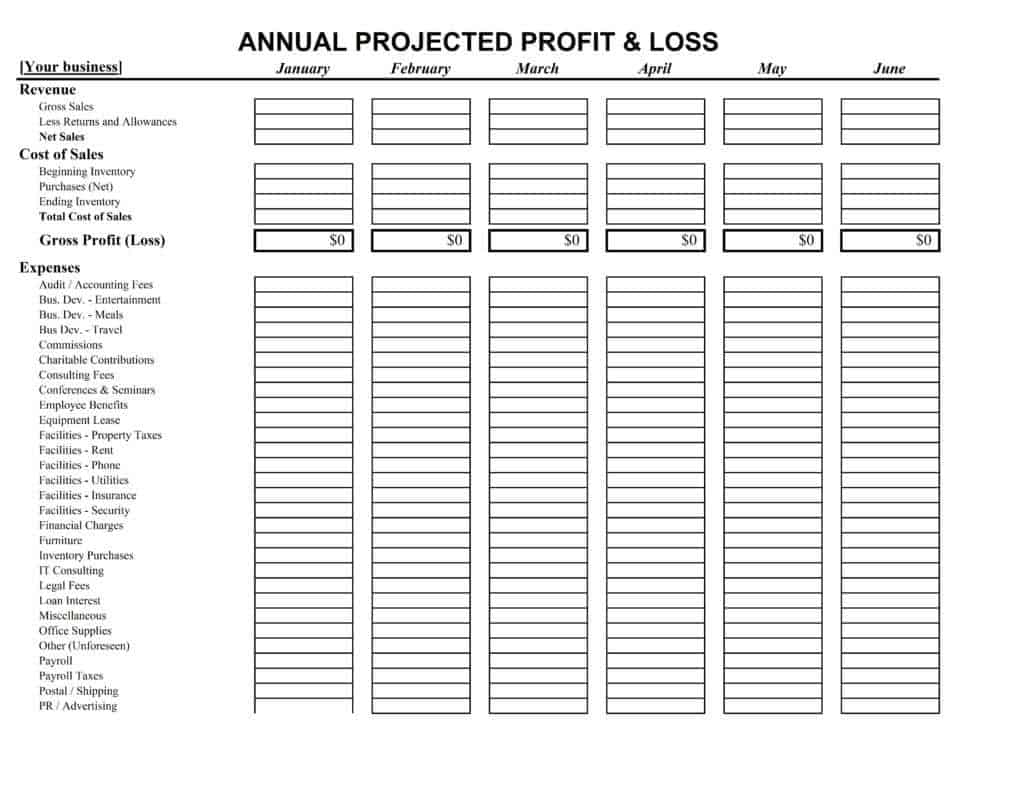 Profit And Loss Statement Free Template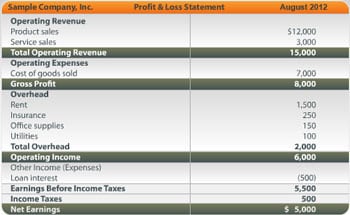 Profit And Loss Statement Spreadsheet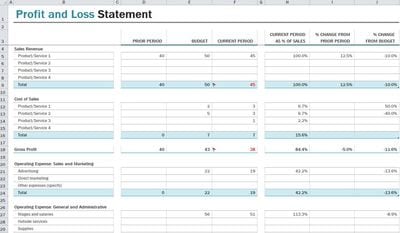 Profit And Loss Statement For Twelve Months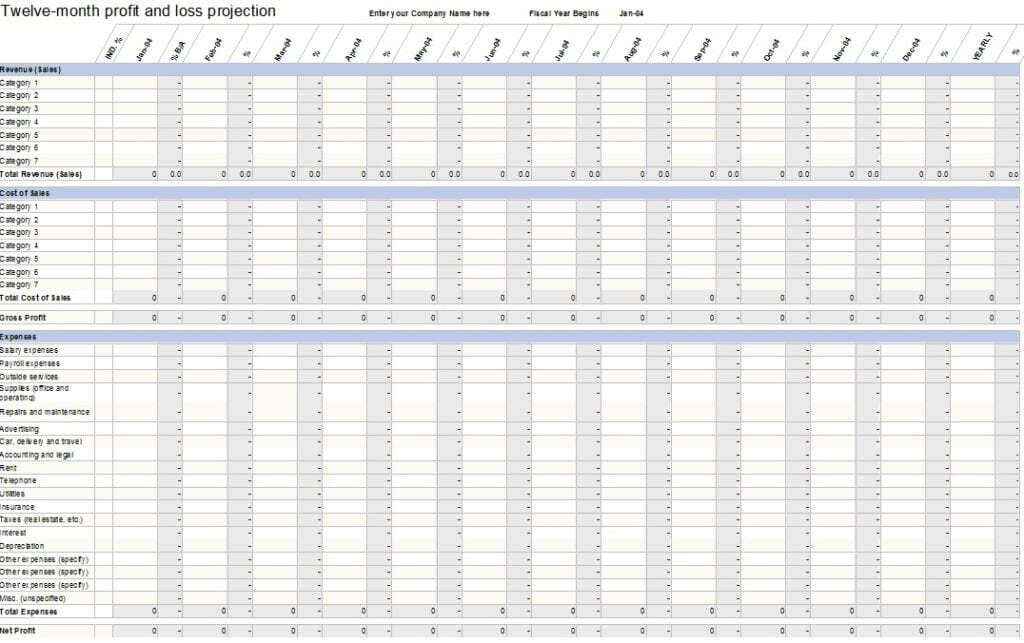 Yearly Profit And Loss Statement